Available Exclusively From
Official 302
®
Fine Jewelry Retailers
On-trend styles designed to help you express yourself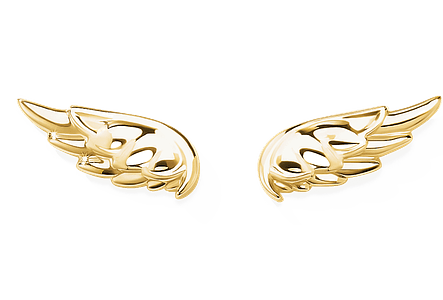 Invite tranquility into your life with the spiritual styles of the Believer Collection, the perfect collection for those looking to celebrate peace, happiness, and their beliefs.
Whether big and bold or small and playful, the Impress Collection is how you adorn yourself with stone-intensive, stately styles that feature diamonds and gemstones.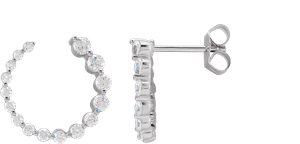 With styles set exclusively with lab-grown diamonds, the Modern Brilliance Collection offers you an affordable, alternative option for classic and on-trend diamond jewelry.
Favorite styles of the 302 Fine Jewelry designers